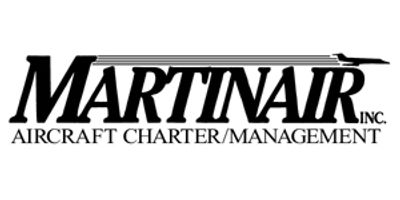 Martinair Inc.
5733 Huntsman Rd.
Richmond, VA USA 23250
Contact Information
Charles Kempe and Nathan Mayers
Martinair has a team of professionals with the knowledge and skills to ensure that you receive the best value for your dollar, whether buying or selling, corporate or individual. Either side of the transaction requires a depth of knowledge of aircraft markets, maintenance, and flight operations. Our corporate aircraft sales teams are all jet pilots with thousands of hours of flight experience assisted by an equally experienced maintenance staff.