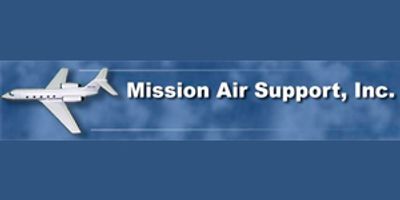 Mission Air Support, Inc.
1260 Trapper Cir Nw
Roanoke, VA USA 24012
Contact Information
Gary Bannister
(540) 265-2454
Mission Air Support is a quality aircraft parts supplier. Authorized by Gulfstream Aerospace and Founded in 1980 supplying exclusively Gulfstream parts. We continue that effort today and enjoy a worldwide market. 

Mission Air Support enjoys common ownership with Aircraft Inventory Corporation. AIC has many years experience in the aircraft sales and leasing business and has become our means of growing into a Boeing parts supplier as well as Pratt & Whitney and Rolls Royce jet engines.