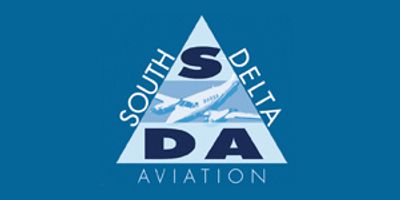 South Delta Aviation Inc
4248 South School Ave
Fayetteville, AR USA 72701
South Delta Aviation
AG-Aircraft. General Aviation Aircraft 
2 Locations to Serve You

4248 School Street               260 Phillips 204 Road
Fayetteville, AR 72701          West Helena, AR 72390 


South Delta is proud of its uncompromising commitment to be the industry's most reliable, qualified source for new and used aircraft. We offer a wide selection of today's best new and used ag and general aviation aircraft in an environment that's easy for any customer to manage.

Buying or selling an airplane can be a challenging process. You need trustworthy information and experienced guidance to make sure your transaction is as efficient and stress-free as possible. You need someone with the knowledge and background to lend confidence to your buying or selling decision. Thank you for visiting our website and we look forward to serving you!