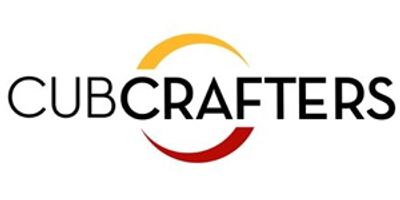 Cub Crafters Inc.
1918 S 16Th Ave
Yakima, WA USA 98903
Jim Richmond is one of those fortunate people who have made a successful career of something they love. In Jim's case, it's a deep appreciation of an iconic airplane: The Piper Super Cub.

Back in 1980, after a thorough fact-finding trip to Alaska (where the Super Cub is a favorite of bush pilots), Jim made the decision to sell his home insulation business and switch to rebuilding Super Cubs. CubCrafters was born.

From the beginning, what distinguished Jim's vision was his ability to recognize the potential performance that he believed had never been fully developed in the Super Cub. An innovative engineer as well as an accomplished Airframe and Power Plant mechanic, Jim was constantly on the lookout for interesting modifications and refinements. This effort led him to developing a community of like-minded enthusiasts, through efforts such as the publication of the Super Cub Newsletter.

Over the next two decades, this ambition evolved to the stage where CubCrafters was no longer in the modification business so much as it was building new airplanes - airplanes greatly improved from the original Super Cub. Stronger, safer, easier to fly.

In 1997, CubCrafters expanded and outfitted an additional 40,000 square-foot manufacturing facility adjacent Yakima's McAllister Field Airport. From here was introduced their first entirely proprietary design, the Top Cub. The response of aviation enthusiasts - recreational and back-country working pilots - was sensational.

More recently, in response to the creation of the Light Sport Aircraft class, CubCrafters developed the 100-horsepower Sport Cub and the phenomenal new 180 hp Carbon Cub SS (which provides the shortest takeoff, fastest climb rate and shortest landing of any aircraft in its class).

And Jim? He's still owner and Chairman. Still actively involved in the research and design of ways to make the Super Cub ever better.

Still doing what he loves.