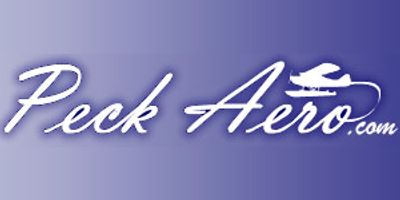 Peck Aero Products
Po Box 162/100 Peck Hill Rd
Bear River
We are a supplier of raw materials and previously certified parts for aircraft floats. In stock we have approved forward bottom skins for most common EDO floats from 1320s to 7850s. All skins are 2024-T3.

We have a yard full of floats to part out.

We also buy & sell used/salvaged aircraft & float parts and accessories.  Peck Aero Products has trained staff  for all sheet metal repair.