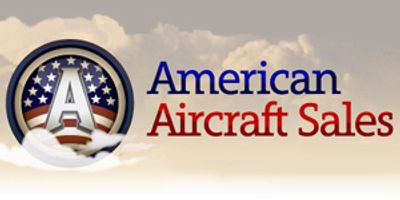 American Aircraft Sales Co
550 Airway Blvd
Livermore, CA USA 94551
We specialize in selling small aircraft to aviation enthuasists across the globe.

American Aircraft Sales Co is a family owned and operated business at the Hayward airport since 1953

Our specialty aircraft is Beechcraft, Cessna, and Piper.

Please stop by and vist our location Monday thru Friday or by appointment on the weekend.