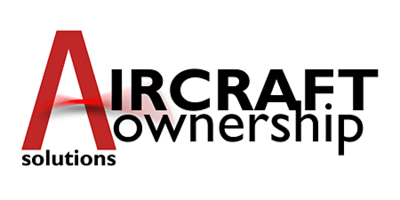 Aircraft Ownership Solutions
3603 E 400 N
Kokomo, IN USA 46901
Contact Information
Josh Stoffer
(800) 647-0645
4753 East Falcon Drive, Suite 102 
Mesa, AZ 85215
(833) 435-9267



Discover the dream of owning your own airplane!

Thinking of selling your airplane?

Aircraft Ownership Solutions is not a fancy FBO, Flight School, or Maintenance Shop. Aircraft sales is our only business.

We deal exclusively in single engine piston airplanes. 
We market to aircraft owners nationwide.