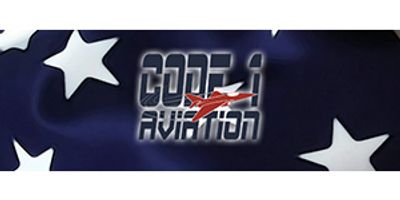 Code 1 Aviation
1601 Grumman Dr
Rockford, IL USA 61109
Code 1 Aviation provides outstanding warbird aircraft restoration, maintenance, sales, support, training and consulting services. Our award-winning personnel are experienced, capable, and well-respected in the industry.

We provide the warbird community with straightforward, friendly, high-quality service. Our customers are like family to us, and we pledge that we will treat you with the same level of honesty and respect that we would our personal friends.

"Code 1" is a military aviation term for an aircraft that is in perfect condition, and is ready to fly with no discrepancies. It exemplifies the perfection and high level of quality that we try to bring to everything we do.