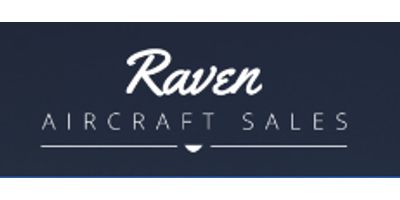 Raven Aircraft Sales
208 Merlin Court
Kelowna, BC CAN V1V 1N2
Buying and Selling can be complicated. Let our team make it enjoyable. From our humble beginnings to Airline operations, Private to Flight Instruction, Fixed wing and Rotary, we have a wealth of experience that we contribute to our clients.

Facilitating each process as a professional means respecting both the buyer and the seller. Executing a deal as if the aircraft was our own.

We are a small group of professionals that care about our clients. Once you use Raven you are part of the team.