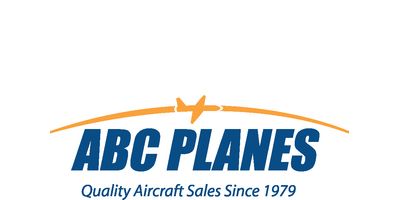 ABC Planes
15875 Fairchild Drive
Clearwater, FL USA 33762
Where buying or selling your aircraft is as easy as A B C!

Since 1979 we have served hundreds of clients, ranging from growing companies with Jets and Turboprops in their fleet to individuals who were buying their first Piston powered private plane.

Put our knowledge and experience to work for you!