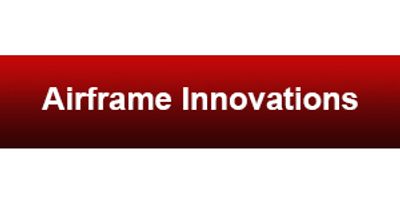 Airframe Innovations Inc.
3706 University Ave South
Fairbanks, AK USA 99709
We are a small and specialized aircraft maintenance and repair shop, with more than 20 years unique Alaskan experience. Located in heart of Alaska, on the East Ramp of the Fairbanks International Airport.

Specializing in sheet metal and major structural repairs we have engineered numerous FAA and manufacturer approved solutions to common aging aircraft issues facing the small general aviation industry, along with small-mid level airline solutions.

Airframe Innovations provides Major structural repairs of wings, gear boxes control surfaces or airframes. We also provide annual, 100hr Inspections, pre-buys, etc.