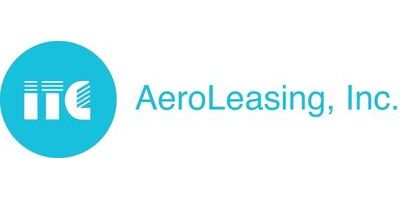 ITC-AeroLeasing, Inc.
THE WALL 5F, 2-1-5 Shinkawa, Chuo-Ku
Tokyo JPN 104-0033
Contact Information
Leasing/Sales Representative
+81-33-555-3621
ITC-AeroLeasing, Inc., (originally 2 companies, ITC-Aerospace & ITC-Leasing) acting as a full-service operating leasing agent delivers a wide array of valuable services including         brokerage, fleet planning, revenue yield management and route analysis. The ITC team develops, negotiates, executes and closes complex transactions from traditional operating leases and fleet renewals to structured financings.