DAVID CLARK ISOCOM VOICE ACTIVATED INTERCOM

For Sale
Intercoms
DAVID CLARK ISOCOM
Yes
Call for Price
Click photo to find a dealer!
For Sale
Intercoms
DAVID CLARK ISOCOM
Yes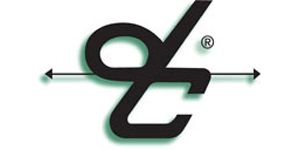 Contact This Seller
General Specs (cont.)
ISOCOM
ISOCOM
New
Detailed Description
Superior squelch circuit that eliminates syllable clipping. Pilot-Copilot priority override during transmission.
Provides constant monitoring of Air Traffic Control.
Headset side tone if not supplied through radio control.
Internally lighted ISOCOM assures clear identification of the volume and squelch controls and on/off switch.
Transmit indicator light (located between the volume and squelch knobs) is illuminated when a P-T-T switch is activated for external transmission.
Universal voltage capability (11-32V) that makes it compatible with either 14 or 28 volt electrical systems.