AIRCRAFT ON GROUND AOG 24/7 SERVICE AOG Services

Business | Personal Services
AOG Services
El Segundo, CA USA
Business | Personal Services
AOG Services
El Segundo, CA USA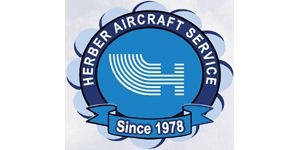 Contact This Seller
Detailed Description
Herber provides Aircraft On Ground (AOG) service 24/7 to ensure you receive the help you need to keep your aircraft flying − whether you're in General Aviation, a regional or major air carrier, or military. We respond to all AOG calls within thirty minutes at any time of day or night.

You can reach us easily at:

U.S. Mobile +1-310-242-0089
Email aog@herberaircraft.com
If calling outside of regular business hours, our AOG Duty Manager will be immediately contacted. You will promptly receive a call back.