AVIATION BUSINESS FOR SALE Business Offers

Business | Personal Services
Business Offers
Southeast USA
Business | Personal Services
Business Offers
Southeast USA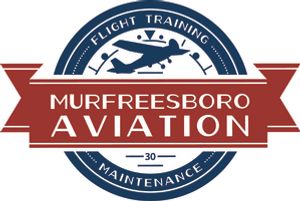 Contact This Seller
Detailed Description
AVIATION BUSINESS FOR SALE
(Includes FAA Part 135 Certificate and Jet)

Part 135 Ops Specs Limitations:
Southeast US
Standard Scope of Operations
Part 135 Jet Approved/Jet Active on Certificate
9 Pax or less
AO40: Two pilot crew
BO50: Current 48 Contiguous US and District of Columbia (can expand)
DO85: Cessna Citation (can add additional aircraft)
Previously 5 jets on certificate
Actively Flying / No book of business included
Clean, no disciplinary actions, incidents, or accidents
EFB-Electronic Flight Bag
119 Staff DO/DM/CP will assist Buyer (with limitations) but buyer must bring their own staff
Excellent FSDO POI/PAI/PMI relationship
IFR/VFR Day/Night
Founded 2012
NATA Drug and Alcohol Program

Selling company including 135 certificate and aircraft.

Asking: $1.1 million for company/certificate, plus $895,000 for aircraft
Package Price: $1,995,000





Specifications and/or descriptions are provided as introductory information. They do not constitute representations or warranties of Murfreesboro Aviation. Accordingly, you should rely on your own inspection of the aircraft. The offer for sale of this aircraft is subject to contract and the aircraft may at any time be withdrawn from the market without prior notice.
Specification is subject to verification by the purchaser.