For Sale
Camshafts
RAM AIRCRAFT LP 1058-1AP020-UP
Yes
For Sale
Camshafts
RAM AIRCRAFT LP 1058-1AP020-UP
Yes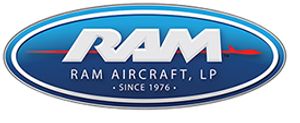 Contact This Seller
General Specs (cont.)
1058-1AP020-UP
Detailed Description
This high-efficiency camshaft provides 3% improved fuel economy at 65%
power, or 3% more power at original fuel flow. This is accomplished by a
slight reduction in lift, duration and overlap. The reduced duration and
overlap lessens the amount of fuel/air charge lost through the exhaust port
during cylinder scavenging. The reduced lift is incorporated to minimize
valve gear acceleration, stress and wear, thus improving durability. - Contact us for FBO/Installer pricing.