NMC 60 DIESEL POWER STEERING 6,000 DBP. TUG 2 UNITS IN STOCK

For Sale
Tugs
NOT SPECIFIED NMC 60
Not Listed
Leland, NC USA
For Sale
Tugs
NOT SPECIFIED NMC 60
Not Listed
Leland, NC USA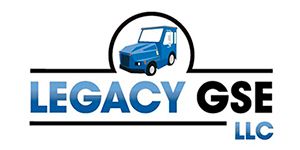 Contact This Seller
General Specs (cont.)
1998
00056
2
Used
Detailed Description
NMC-Wollard Model 60 6,000 DBP. Aircraft Tugs.  Continental TMD27 diesel, automatic transmission. 1 unit with no cab / 2 units with full operators cab,  full suite of operators gauges, diesel unit with power steering upgrade. Compact , versatile unit with exterior re-finish fleet white, chassis undercoat, non skid operators area, DOT safety tape, industrial grade vinyl seat, new tires front & rear. Hitches front & rear included in price.
Industry standard pricing $24,000.  2 Units Price Reduced for $17,650 each. 
VIP delivery to hangar door, including landoll offload to ground available.