Wanted
Not Listed
LEARJET NOT SPECIFIED
Not Listed
Not Listed
Oklahoma City, OK USA
Wanted
Not Listed
LEARJET NOT SPECIFIED
Not Listed
Not Listed
Oklahoma City, OK USA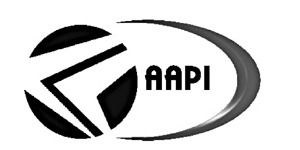 Justin Rasco
11700 S. Meridian Ave.
Oklahoma City, OK 73173 USA
Map It
Contact This Seller
General Specs (cont.)
N/A
Additional Classifications
Detailed Description
WANTED - Bizjets & Turboprops that have something that makes them worth less than a wholesale or retail price. We make the process of selling your plane quick and easy.  Call Roy at Alliance Air Parts, Inc at (405) 548-2500.
Before reporting this listing, please note that this is a "Wanted" listing and not a depiction of an actual aircraft for sale.
Report this listing