DAVID CLARK DOUBLE POLE SWITCH C10-15

For Sale
Headset Accessories
DAVID CLARK C10-15
Yes
Call for Price
Click photo to find a dealer!
For Sale
Headset Accessories
DAVID CLARK C10-15
Yes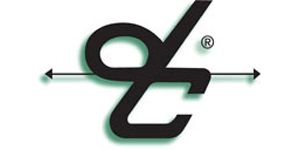 Contact This Seller
General Specs (cont.)
C10-15
C10-15
New
Detailed Description
Double Pole Switch Contacts assure positive keying with no dead spots. High impact molded ABS housing.
Highest grade Velcro hook and Pile Yoke Strap for tight, secured mounting.
Coil Cord (5' extended).
Shielded for positive protection from Radio Frequency and Electro-Magnetic interference.