DAVID CLARK SUPER-SOFT HEAD PAD FOR H-10 SERIES

For Sale
Headset Accessories
DAVID CLARK 18900G-45
No
Call for Price
Click photo to find a dealer!
For Sale
Headset Accessories
DAVID CLARK 18900G-45
No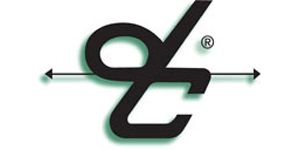 Contact This Seller
General Specs (cont.)
18900G-45
18900G-45
New
Detailed Description
Soft foam with cotton cloth cover for head cushion comfort. (Not for use on H20-10 series headsets)
Will enhance comfort on all David Clark H10-series headsets.