DAVID CLARK HEADSET COMFORT GEL UNDERCUT EAR SEAL

For Sale
Headset Accessories
DAVID CLARK 40863G-02
No
Call for Price
Click photo to find a dealer!
For Sale
Headset Accessories
DAVID CLARK 40863G-02
No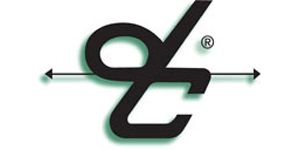 Contact This Seller
General Specs (cont.)
40863G-02
40863G-02
New
Detailed Description
New Comfort-Gel ear seals with patented undercut design have 60% more surface area in contact with your head, are 26% lighter and allow 30% more interior room for your ears for quieter, more comfortable flights. Will enhance comfort on all David Clark H10-series headsets and hearing protectors. Sold in Pairs.