DAVID CLARK GEL FILLED EAR SEAL FOR ENC MODELS

For Sale
Headset Accessories
DAVID CLARK 40243G-10
No
Call for Price
Click photo to find a dealer!
For Sale
Headset Accessories
DAVID CLARK 40243G-10
No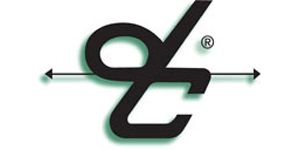 Contact This Seller
General Specs (cont.)
40243G-10
40243G-10
New
Detailed Description
Oversized, contoured gel ear seals provide outstanding comfort and noise protection. Ear seals are designed only for replacement to Model H20-Series headsets.
Sold in Pairs.