DAVID CLARK K10 HELMET KIT

For Sale
Headset Accessories
DAVID CLARK K10 HELMET KIT
Yes
Call for Price
Click photo to find a dealer!
For Sale
Headset Accessories
DAVID CLARK K10 HELMET KIT
Yes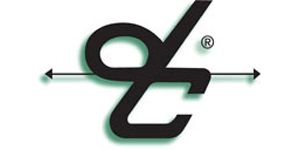 Contact This Seller
General Specs (cont.)
K10
K10
New
Detailed Description
Series K10 Helmet Kit provides the ability to convert David Clark Company Over-the-Head style Headsets into a Helmet/Headset Assembly. This unique combination provides both impact and hearing protection, in addition to clear, crisp communication in high-noise environments. The Series K10 Helmet Kit cannot be used with H20-Series headsets.