DAVID CLARK PLUG ADAPTER 18253G-05

For Sale
Headset Accessories
DAVID CLARK 18253G-05
No
Call for Price
Click photo to find a dealer!
For Sale
Headset Accessories
DAVID CLARK 18253G-05
No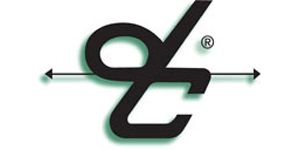 Contact This Seller
General Specs (cont.)
18253G-05
18253G-05
New
Detailed Description
Converts U-174/U or U-93A/U to M642/5-1 (PJ068) and M642/4-1 (PJ055). Also converts the Helicopter Single Plug to a Dual Plug configuration for Fixed Wing flying. General Aviation applications only.