DAVID CLARK PLUG ADAPTER 18253G-16

For Sale
Headset Accessories
DAVID CLARK 18253G-16
No
Call for Price
Click photo to find a dealer!
For Sale
Headset Accessories
DAVID CLARK 18253G-16
No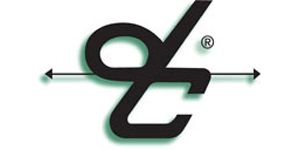 Contact This Seller
General Specs (cont.)
18253G-16
18253G-16
New
Detailed Description
Gel-filled ear seals mold to the sides of the head for a perfect seal with each use. Extremely comfortable and comes with a 7-year guarantee.
Sold In Pairs.