DAVID CLARK DC PRO-A SUPRA AURAL, PASSIVE COMMUNICATION HEADSET

For Sale
Headset Accessories
DAVID CLARK DC PRO-A
Yes
Call for Price
Click photo to find a dealer!
For Sale
Headset Accessories
DAVID CLARK DC PRO-A
Yes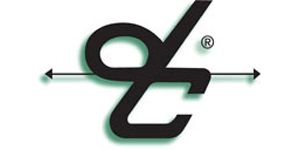 Contact This Seller
General Specs (cont.)
New
Detailed Description
The DC PRO-A has all the same comfort and performance features as the DC PRO passive communication headset, but comes with a 5-pin plug for connecting to Airbus aircraft.