DAVID CLARK DC PRO-X HYBRID NOISE-CANCELLING HEADSET

For Sale
Headset Accessories
DAVID CLARK DC PRO-X
Yes
Call for Price
Click photo to find a dealer!
For Sale
Headset Accessories
DAVID CLARK DC PRO-X
Yes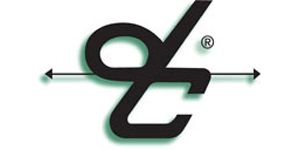 Contact This Seller
General Specs (cont.)
New
Detailed Description
Hybrid ENC Technology in a Supra Aural (Rest-on-Ear) Headset Design.  Leading edge technology and sleek, supra aural design put the new DC PRO-X a generation ahead of any other aviation headset in its class.