DAVID CLARK 10S/H AVIATION HEADSET

For Sale
Headsets
DAVID CLARK 10S/H
Yes
Call for Price
Click photo to find a dealer!
For Sale
Headsets
DAVID CLARK 10S/H
Yes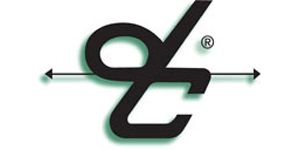 Contact This Seller
General Specs (cont.)
10S/H
10S/H
New
Detailed Description
Stereo Listen-Only Headset  Hi-fidelity stereo output.
Newest undercut, Comfort Gel ear Seals.
Super-Soft, Double-Foam Headpad.
Dual colume controls.
Lightweight headset design.
5ft. (extended) coil-cord terminated with commonly used 1/4 stereo plug.
Noise Reduction Rating of 23dB assures clear, precise reception.