DAVID CLARK H10-56 HXL/HXP ENC AVIATION HEADSET

For Sale
Headsets
DAVID CLARK H10-56 HXL/HXP
Yes
Call for Price
Click photo to find a dealer!
For Sale
Headsets
DAVID CLARK H10-56 HXL/HXP
Yes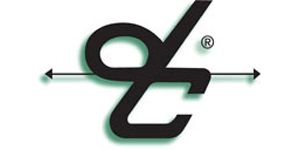 Contact This Seller
General Specs (cont.)
H10-56 HXL/HXP
H10-56 HXL/HXP
New
Detailed Description
You'll hear and feel the difference immediately. When the ENC is turned ON, low frequency noise cancellation improves by an additional 17-22&nbspdB. New Comfort gel, undercut ear seals.    
Battery Power Module - One 9 volt battery for up to 25 hours of operation.
Pilot Selectable Automatic-Shut Off Feature.
Five foot (extended) coil cord terminating with a 10 pin quick release connector.
Coiled cord assembly connects Battery Power Module to panel intercom/radio.
Same headset can be used with optional panel mount. (H10-56XP)
Dual volume controls let you adjust the level for each ear.
Exclusive, patented flex/wire boom for easy, precise microphone placement.
Super soft foam filled pillow headpad.
NRR - 27&nbspdB passive noise reduction rating plus 17&nbspdB to 22&nbspdB when ENC is turned on.
Weight (without cord assembly): 22 oz.