For Sale
2013
ROTORWAY EXEC 90
N156RW
1001
Gig Harbor, WA USA
For Sale
2013
ROTORWAY EXEC 90
N156RW
1001
Gig Harbor, WA USA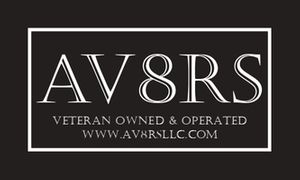 Contact This Seller
General Specs (cont.)
90
90 SNEW
0
Used
VFR
Additional Classifications
Detailed Description
2003 Rotorway Exec 90 N156RW 
AFTT 88.8
Eng TT SNEW 88.8
Main Rotor TT SNEW 0.5

Engine - Rotorway 162 non FADEC
Cog belt upgrade
Single Com radio included 
Aircraft Registration and Airworthiness Certificate included 

Location KTIW Tacoma Narrows Airport, Gig Harbor WA

Being sold as a project. Requires belt replacements due to time change. Main rotor blades removed for transport. 

This Exec 90 was finished and first flown in 2003. In 2012 the second owner had an incident damaging the left skid and main rotors. You can see the NTSB report by searching the N Number. 

The aircraft was sold to an experimental aircraft builder. He thought he would like to fly it and after the repairs his circumstances changed.  Repairs were made IAW Rotorway tech specs. New rotor blades included. Rotorway estimates @$8000 dollars to get this Exec 90 to airworthy status. 

The engine is ran regularly request video.
For tech specs see Rotorway website.  

Listed by AV8RS LLC in Gig Harbor Washington.