FUEL INJECTION OVH, EXCH, REPAIR & BENCH CHECK Fuel Injection System Repair

Repair
Fuel Injection System Repair
Repair
Fuel Injection System Repair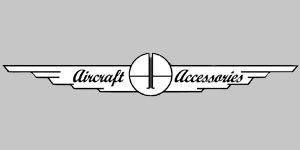 Contact This Seller
Detailed Description
Aircraft Accessories of Oklahoma handles Aircraft Fuel Injection from the following fuel injection manufacturers:

Bendix / Precision / Lycoming
Continental

Fuel under pressure from the pump enters the aircraft fuel servo which meters the fuel pressure and flow.  Metered fuel from the airplane servo travels to the fuel flow divider and then out to the fuel injectors.

We overhaul, exchange, repair,and bench check aircraft fuel injection systems. We also carry Factory-Reman units. An 8130-3 airworthiness certificate is available upon request.