OIL COOLERS OVH, EXCH, REPAIR & BENCH CHECK Oil Cooler Repair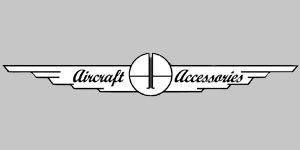 Contact This Seller
Detailed Description
Aircraft Accessories of Oklahoma handles Aircraft Oil Coolers from the following oil cooler manufacturers:

Harrison
Stewart Warner

Oil coolers help maintain the oil temperature of an aircraft while the engine is running.  A thermostatic valve will reroute the oil back through the system if the oil does not require cooling.  Oil cooling is vital to the system to greatly enhance the aircraft's performance.

We overhaul, exchange, repair, and bench check aircraft oil coolers. An 8130-3 airworthiness certificate is available upon request.