Wanted - BEECHCRAFT A36 TURBO NORMALIZED

Wanted
Not Listed
BEECHCRAFT A36 TURBO NORMALIZED
Not Listed
Not Listed
Kansas City, MO USA
Wanted
Not Listed
BEECHCRAFT A36 TURBO NORMALIZED
Not Listed
Not Listed
Kansas City, MO USA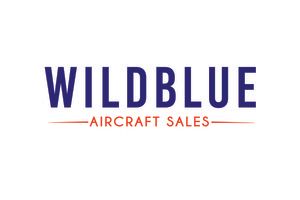 Contact This Seller
General Specs (cont.)
Used
Additional Classifications
Detailed Description
WANTED!:  WildBlue has an immediate cash buyer for a quality turbonormalized A36 or B36TC.  Complete/original logs, no major damage history and a strong maintenance background are necessary.  Naturally, this buyer prefers low engine time, updated avionics, and good paint/interior but those items can be overlooked if the right airplane presents itself.

Thinking about selling your Bonanza?  This buyer is paying us directly so there is no fee/cost to you.  Call Chris at 888.773.4249.  

FlyWildBlue.com
We take risk, uncertainty & hassle out of selling or buying an airplane.
Before reporting this listing, please note that this is a "Wanted" listing and not a depiction of an actual aircraft for sale.
Report this listing