Wanted - CESSNA 182 SKYLANE

Wanted
Not Listed
CESSNA 182 SKYLANE
Not Listed
Not Listed
Vicksburg, MS USA
Call for Price
Cash buyer for your airplane!
Wanted
Not Listed
CESSNA 182 SKYLANE
Not Listed
Not Listed
Vicksburg, MS USA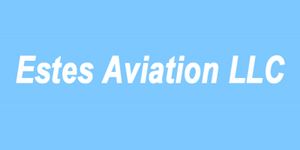 Gary Estes
KTVR Airport
406 Dogwood Lake Dr
Vicksburg, MS 39183 USA
Map It
Contact This Seller
General Specs (cont.)
Used
N/A
Additional Classifications
Detailed Description
Cash buyer for your airplane!
Call Estes Aviation LLC for an offer
(601) 415-2455
or Email: shinykingairs@gmail.com
Before reporting this listing, please note that this is a "Wanted" listing and not a depiction of an actual aircraft for sale.
Report this listing