Wanted - CESSNA 182Q SKYLANE

Wanted
Not Listed
CESSNA 182Q SKYLANE
Not Listed
Not Listed
Chattanooga, TN USA
Call for Price
WANT TO BUY
Wanted
Not Listed
CESSNA 182Q SKYLANE
Not Listed
Not Listed
Chattanooga, TN USA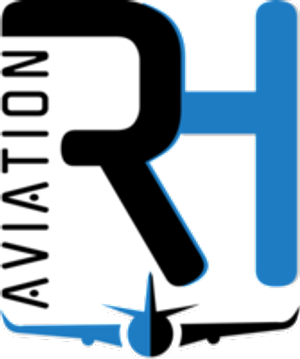 Contact This Seller
General Specs (cont.)
N/A
Additional Classifications
Detailed Description
Selling Your Cessna 182?  Give Us A Call! We Are Ready To Assist You!

Located in Tennessee.

We Can Buy, Sell, or Broker Your Aircraft!

RH Aviation is looking for Cessna 150's, 152's, 172's, 182's & More!
Before reporting this listing, please note that this is a "Wanted" listing and not a depiction of an actual aircraft for sale.
Report this listing