2015 CRAIG MACDONALD MAC CUB

For Sale
2015
CRAIG MACDONALD MAC CUB
Not Listed
002
Anchorage, AK USA
For Sale
2015
CRAIG MACDONALD MAC CUB
Not Listed
002
Anchorage, AK USA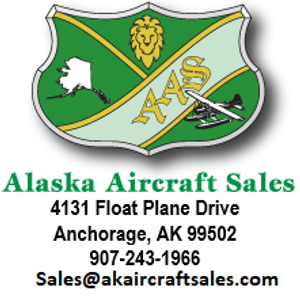 Contact This Seller
General Specs (cont.)
140
250 SFOH
140 SNEW
993 lb
Used
2015
2015
VFR
2
Additional Classifications
Detailed Description
2015 Experimental "Mac Cub" with lots of power and a Catto prop!  The flaps are extended compared to a standard cub wing, it has welded float fittings, cross braced top deck, boxed tail, and a metal 3′ belly section.  ACME cub just completed and inspection and made a few repairs to correct some minor issues.  This rig is now ready for the hunt!  Way more useful load than a certified Piper Supercub.
Avionics / Equipment
Apollo SL-40 Comm
Sandia STX-65 Transponder
Sigtronics SPA-4S Intercom
Garmin Aera 660 GPS
Airframe
Javron fuselage, landing gear, tail section.  Smith cub wings, 24-gallon fuel tanks, Stewart systems fabric.  X-braced, boxed tail, metal belly inspection panel.
Engines / Mods / Prop
Lycoming O-360-J2A, Catto 86/38 composite propeller, Thrust line modification incorporated into fuselage.  Cleveland wheels and brakes, toe brakes, 31" Bushwheels, welded float fittings, lightweight starter and battery, TrickAir Explorer Carbon Fiber model 2250 penetration wheel skis.
Interior / Exterior
Lightweight composite floor with extended upper & lower baggage compartments with external doors.  Custom leather seat covers, USB charging port, nice panel.