Filter By
Back To Top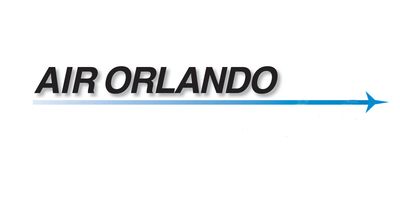 Air Orlando Sales, Inc.
PO Box 620847
Orlando , FL USA 32862
Air Orlando Sales has been providing new and pre-owned aircraft to our customers since 1984.

As a former new Cessna and Beechcraft sales organization, we are very familiar with the full line of Cessna piston products as well as the G58 & G36 Beech aircraft. This experience facilitates our sales efforts greatly because of product knowledge and the needs of the customer who desires late model aircraft.

As we are now specializing in used aircraft, our customer and aircraft files can speed up the selling process or help in finding you the perfect aircraft.

Further, our sales staff has experience in turbo prop aircraft, light jets and business aircraft. If you are in the market for any of these aircraft or have an aircraft to sell, please give us a call. We will run down our services, advertising strategies and work with you to find or sell your aircraft.

At Air Orlando Sales, your complete satisfaction is our number one goal.

For more information, please call us at (407) 898-7251
Showing 0 service listings most relevant to your search. Additional service listings were filtered out that may be similar, click here to view.
Use the Side Filters to your left to select only the services relevant to your search.
Use the "Filter By" button at the bottom of your screen to select only the services relevant to your search.
No results found
We're sorry, there were no results for Services with that search term or it may no longer be available for sale.
Perhaps one of the following options may help in your search.