Filter By
Back To Top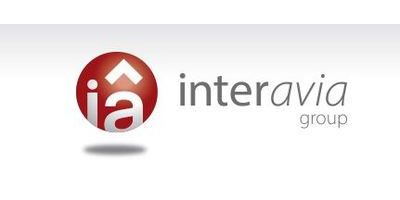 Inter Avia Group LLC
1468 James Road
Gardnerville , NV USA 89460
Inter Avia Group is passionate about marketing excellence while providing the highest level of personal service. We are committed to selling your aircraft at the best possible price and within your target time frame. A tailored international marketing program comprised of both direct marketing campaigns, along with expert web-based marketing in over a dozen high profile sites will ensure we attract the ideal customer for your aircraft.

If you are purchasing an aircraft we will assist in every step of the purchase process, from initial selection, through inspections, contractual assistance, escrow services (through a network of third party providers), and finally the transportation or ferry flights to deliver your new aircraft anywhere in the world.
Showing 5 aircraft listings most relevant to your search. Additional aircraft listings were filtered out that may be similar, click here to view.
Use the Side Filters to your left to select only the makes or model / groups relevant to your search.
Use the "Filter By" button at the bottom of your screen to select only the makes or model /groups relevant to your search.
Two Complete EC-155B Helicopters For Sale - FOR PARTS Last Flight: 2015 More Info
Reg# Not Listed
TT: Not Listed
Two (2) Airbus/Eurocopter EC-155B's FOR SALE Ready to Fly. Heli 1) 9400 TTSN Heli 2) 7984 TTSN Please contact us for further details and specs. More Info
Lot of FOURTEEN (14) SEPECAT Jaguars >>> 3 are dual seat trainers (B model) ! All sales are subject to ITAR Clearan... More Info
Reg# Not Listed
TT: Not Listed
Two Complete 2 DAUPHIN SA-365N HELICOPTERS - FOR PARTS Last Flight: 2013 + Large Parts Inventory Helicopter 1: YOM: 1983 13,310.06 TTSN 33,676 Landin... More Info
Reg# Not Listed
TT: Not Listed
Lot of TWENTY (20) MiG-21 >>> 4 of the 20 are dual seat trainers! All sales are subject to ITAR Clearance and Nige... More Info