Filter By
Back To Top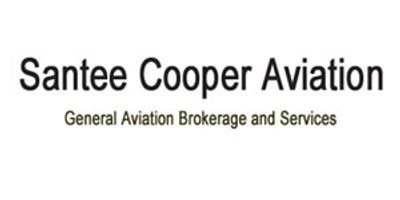 Santee Cooper Aviation
Santee Cooper Regional Airport
Manning , SC USA 29102
Used Aircraft Sales

Santee-Cooper Regional Airport ( MNI )
Manning, South Carolina, U.S.A.
Proprietor: Steve Pittman

Steve Pittman has been serving the general aviation industry since 1983. He specializes in piston and turboprop airplanes in the Southeastern US, but he has sold airplanes all over the United States and internationally. He has built a reputation for highly personalized customer care and 100% customer satisfaction.

Steve lives in Fort Motte, SC on a private grass runway. On a typical day, he rides a bicycle to his hangar, gets into his Skylane, and flies to work.

In addition to brokering aircraft sales, Steve has restored airplanes, including several Bonanzas, a Ka-4 glider, and a ground-up restoration of a Swift.
Showing 2 aircraft listings most relevant to your search. Additional aircraft listings were filtered out that may be similar, click here to view.
Use the Side Filters to your left to select only the makes or model / groups relevant to your search.
Use the "Filter By" button at the bottom of your screen to select only the makes or model /groups relevant to your search.
1982 Cessna 182R Skylane, 3686TTSN, 471 SMOH, Garmin 345 audio panel with intercom, G5 HSI, Garmin GTN 650 GPS/Com, Garmin 345 Transponder- displays ADSB w... More Info
1979 Cessna 185 Project with Continental IO-550 Conversion, King audio panel, Garmin G5 attitude indictor, Garmin G5 HSI, Garmin 650 IFR GPS, King 155A Nav... More Info