Filter By
Back To Top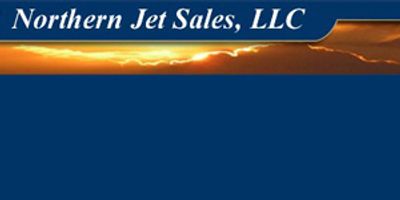 Northern Jet Sales, LLC
Nashville Int'L Airport
Nashville , TN USA
Contact Information
Ron Northern
(615) 890-8192
Providing Premier Jet, Turbo Prop and Piston Cabin Class Aircraft. Whether you are planning to buy or sell, Northern Jet Sales is the logical choice. 

At Northern Jet Sales we are:
Skilled in Domestic and International business aircraft sales
Representing only top quality aircraft
An efficient use of your time; we do the work, you make the decisions
A business created for the businessman by a businessman
Your representative, Your researcher, not influenced by other interests or the need to sell maintenance, parts or other services
Dedicated to honest and ethical representation 
Having fun in a business we love.