Filter By
Back To Top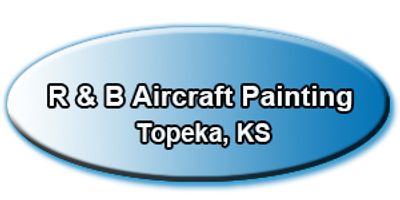 R & B Aircraft Repair
3600 Sardou Bldg 10
Phillip Billard Airport
Topeka , KS USA 66616
Here at R&B Aircraft, we have over 40 years of experience in the aircraft refurbishment industry. Started in 1963, Robert Hoefer began R&B Aircraft to refurbish single and small twin-engine aircraft. His philosophy was to ensure that the aircraft was restored to the customer's satisfaction. As a family-owned and operated business, we still use this philosophy today, but are able to add more options and choices for our customers through designer paint products, custom interiors, custom colors, factory and custom design and above all; we offer competitive pricing with outstanding quality.
Showing 0 aircraft listings most relevant to your search. Additional aircraft listings were filtered out that may be similar, click here to view.
Use the Side Filters to your left to select only the makes or model / groups relevant to your search.
Use the "Filter By" button at the bottom of your screen to select only the makes or model /groups relevant to your search.
No results found
We're sorry, there were no results for Aircraft with that search term or it may no longer be available for sale.
Perhaps one of the following options may help in your search.