Filter By
Back To Top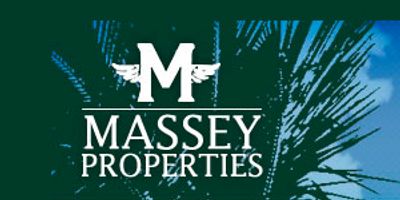 Massey Properties
PO Box 1208
New Smyrna Beach , FL USA 32170
Massey Properties is a full service real estate company specializing in Airport Properties. We can serve your Residential, Commercial, Industrial, and Investment Brokerage needs throughout the state of Florida. Whether Buyer, Seller or Investor, we are ready to assist you in every aspect of a successful real estate transaction.

Massey Properties is located at Massey Ranch Airpark in Edgewater, Florida. Massey Ranch Airpark is a coastal fly-in community designed for aviation enthusiast. Ideally located between US -1 and I-95 just south of Daytona Beach. Residential and Commercial/Industrial properties with direct taxiway access available.
Showing 1 real estate listings most relevant to your search. Additional real estate listings were filtered out that may be similar, click here to view.
Use the Side Filters to your left to select only real estate types relevant to your search.
Use the "Filter By" button at the bottom of your screen to select only the real estate types relevant to your search.
Type: Residential
Sale Status: For Sale
Phase II of Villas at Massey Ranch Airpark are luxury taxiway homes, each with a private hangar on a paved taxiway; gated for privacy and security. Design... More Info