Filter By
Back To Top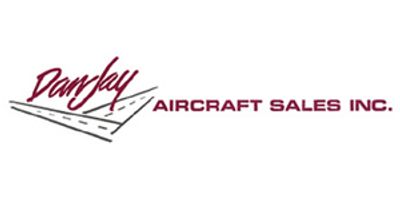 DanJay Aircraft Sales
101 Convair Ave
Chico , CA USA 95973
Dan Jay Aircraft Sales, Inc. was founded with the goal of offering our customers the most airplane for the dollar...

In Pre-Owned aircraft, we only offer for sale aircraft that we OWN or aircraft for which we have EXCLUSIVE brokerage agreements. We guarantee our customers real airplanes that we are able to deliver. We have a long-standing reputation for buying and selling high-quality airplanes.
Showing 1 real estate listings most relevant to your search. Additional real estate listings were filtered out that may be similar, click here to view.
Use the Side Filters to your left to select only real estate types relevant to your search.
Use the "Filter By" button at the bottom of your screen to select only the real estate types relevant to your search.
Type: Hangars
Sale Status: For Rent
Newer Hangars at Chico Airport: 42' Electric Bi-folding Doors, Electrical Outlets, Compressed Air, Restrooms, Concrete Floors. More Info