Filter By
Back To Top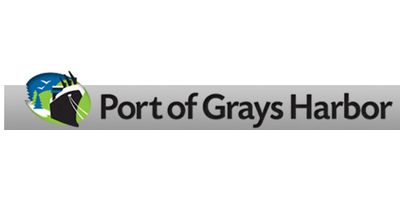 Ports of Grays Harbor
PO Box 660
Aberdeen , WA USA 98520
Founded in 1911, the Port of Grays Harbor became the second port district formed in Washington State. Once the leading export port for U.S. grown timber, Grays Harbor now leads the U.S. in exports of American grown soybean meal and is the number one seafood landing point in Washington State. While forest products remain an important piece of the Grays Harbor cargo mix, the Port has substantially diversified the products shipped through this Pacific Northwest gateway to include automobiles, biodiesel and other liquid and dry bulk products.
Showing 0 aircraft listings most relevant to your search. Additional aircraft listings were filtered out that may be similar, click here to view.
Use the Side Filters to your left to select only the makes or model / groups relevant to your search.
Use the "Filter By" button at the bottom of your screen to select only the makes or model /groups relevant to your search.
No results found
We're sorry, there were no results for Aircraft with that search term or it may no longer be available for sale.
Perhaps one of the following options may help in your search.