Filter By
Back To Top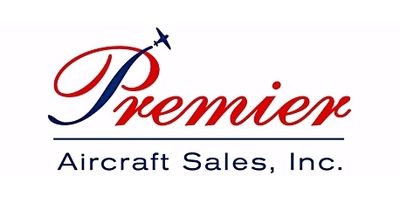 Premier Aircraft Sales Inc
Ft Lauderdale Executive Airport (FXE)
5544 NW 23rd Ave #Hgr-15
Ft Lauderdale , FL USA 33309
At Premier Aircraft Sales, we believe in a simple statement:
We won't sell an airplane we wouldn't own ourselves.

With over 180 years of combined experience and over 1,800 airplanes sold, Premier is one of the nation's most respected aircraft sales organizations. While our depth of experience is truly impressive, what really sets Premier apart is our team of sales professionals.

We sell both new Mooney and Diamond aircraft and a full array of pre-owned single and twin engine piston and light turboprop aircraft.

You can't achieve our unprecedented level of long-term success without having a group of people who truly love what they do. Whether you are buying your first or your tenth airplane, our sales and support team is totally dedicated to making the process a truly enjoyable one.