Filter By
Back To Top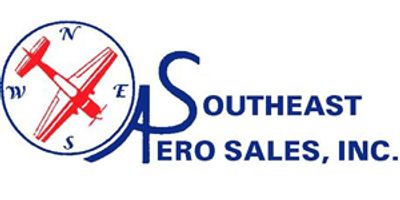 Southeast Aero Sales, Inc.
385 Hawkeye View Ln
St Augustine , FL USA 32095
We are in the aircraft business, but that's not all we are. At the heart of our organization is a talented, experienced team of professional technicians and craftsmen.

In 1992, Southeast Aero opened its doors with the idea of giving our customers more than they expected. That determination has paid off - Today we enjoy a loyal and long-term following of customers who feel like friends.

We do this by expecting more from ourselves than others may expect from us; we take pride in our product - particularly in areas of service. As our customer you can expect honesty, commitment, respect and appreciation from us.

We recognize customers do business with us by choice. We seek to build relationships with customers who want the best service in our industry. We're not the cheapest, but you will appreciate our value when you trust us with your business.
Filter Your Results
Category
Subcategory