Filter By
Back To Top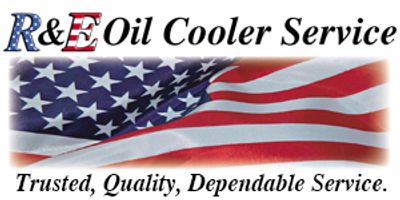 R & E Oil Cooler Service
8501 E Laredo Dr
Prescott Valley , AZ USA 86314
If you are a company with aircraft or helicopters or even an avid private flyer, come to R & E Oil Cooler Service when you are in need of aircraft oil coolers. Located in Prescott Valley, Arizona, we are experts in the field.  We have been in the oil cooler business for 48 years. We carry aircraft oil coolers in almost every brand, and we offer a wide variety of services. We both buy and sell oil coolers, service oil coolers, and also provide overhaul and exchange of valves and thermostats. Give us a call for more information regarding our services.
Showing 0 aircraft listings most relevant to your search. Additional aircraft listings were filtered out that may be similar, click here to view.
Use the Side Filters to your left to select only the makes or model / groups relevant to your search.
Use the "Filter By" button at the bottom of your screen to select only the makes or model /groups relevant to your search.
No results found
We're sorry, there were no results for Aircraft with that search term or it may no longer be available for sale.
Perhaps one of the following options may help in your search.