Filter By
Back To Top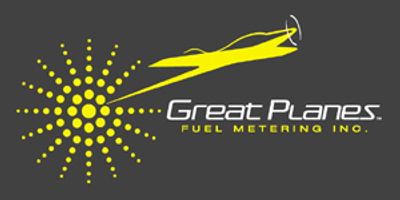 Great Planes Fuel Metering
740 South 142nd East Ave
Tulsa , OK USA 74108
Great Planes can take care of your TCM Fuel Injection needs for Beechcraft, Cessna, Cirrus, Piper, Mooney, or any aircraft with a Teledyne Continental Engine. We offer fast turnaround, competitive rates, quality workmanship and personalized service.

Working daily with high-performance TCM 520 and 550-series engine fuel systems, we have come to know details and specifics learned only through time and the experience of specialization.

No request is too small or too large. With our technicians dedicated to service excellence, GPFM will provide the overhaul services needed to meet your demanding schedules.