Filter By
Back To Top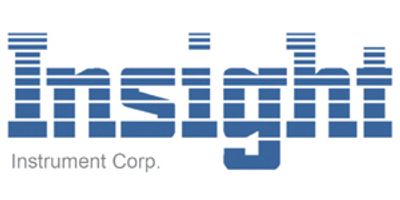 Insight Instrument Corp
599 Industrial Dr.
Fort Erie , ON CAN L2A 5M1
Contact Information
Brian H Wrightman
(905) 871-5460
Insight has an investment in technology that includes computer aided design and manufacturing (CAD/CAM), computer numerically controlled (CNC) machining and LSI multi-layer surface-mount technology PC boards.
Insight is a company that will keep finding new ways to respond to owner/operator challenges as only an owner/operator might.
Insight's history of innovation and refinement are based on an endless cycle of research, development, manufacturing and quality testing.
We work closely with our suppliers and customers to ensure the most efficient application of new ideas and latest technologies to problem solving.
As emerging technologies become practical, watch for Insight to bring even more innovation and value to the world of aviation.