Filter By
Back To Top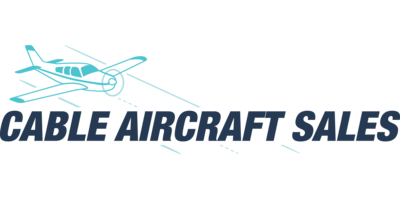 Cable Aircraft Sales
Cable Aircraft Sales
1749 W. 13 St.
Upland , CA USA 91786
Southern California Aircraft Sales Professionals

Cable Aircraft Sales was established with many years of experience in the aircraft industry. The knowledge of airplanes and love of flying is one of the factors we base our business on.

Bob Mohs has been in sales since 1979. After Bob's service in the United States Air Force as an Aircraft Mechanic, he managed a large Southern California auction company. Bob set up the first public auction in California to sell airplanes in flight. Bob has flown and sold many unique and rare airplanes throughout his business. Every sale is approached with knowledge, respect, dedication, research, and sincerity.

Bob's love for selling and flying, makes him the right person to sell your aircraft.
Showing 1 engine listings most relevant to your search. Additional engine listings were filtered out that may be similar, click here to view.
Use the Side Filters to your left to select only the makes or model / groups relevant to your search.
Use the "Filter By" button at the bottom of your screen to select only the makes or model /groups relevant to your search.
CONDITION: New
TT: Not Listed
If serious; Make Offers for what you'd like - buy it all and sell what you don't need to make up for the cost! I had a C337-C for 45 years and these parts... More Info